Award-winning 6-week Bible study on Tamar
Rediscover the
God Who Redeems Me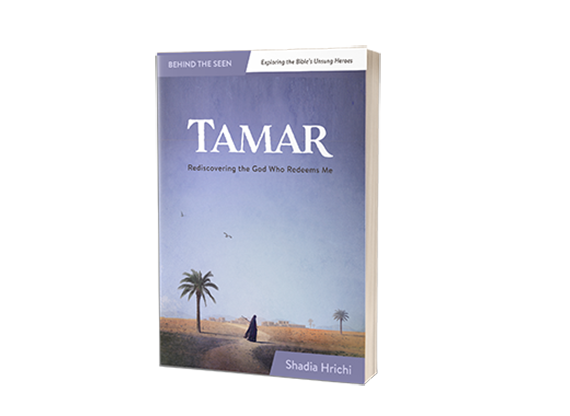 Nothing can thwart God's plan for your life
—not even you.
If God can choose the Canaanite Tamar to continue the line through which Christ would come, can anything keep Him from weaving your story into His redemptive plan?
Tamar, daughter-in-law of Judah, is the first woman listed in the lineage of Christ. Mistreated, widowed twice, betrayed, and used as a prostitute… it seems impossible that God could redeem her story, but His plan of redemption was prewritten for all eternity-and nothing can get in His way.
Through this six-week, in-depth award-winning Bible study, you will discover that no matter life's twists and turns or your sins and failures, there is a God working behind the seen, redeeming it all for His glory.
Winner of the 2022 WCCW "God's Word is Alive" award and second place winner of the 2022 AWSA "Bible Study of the Year" award.
Learn About the Tamar Study in this 1-Minute Preview

"After going through Shadia's Bible study on Hagar, I couldn't wait to see what she would do next. Tamar is another outstanding Bible study . . . Perfect for personal and/or group study."
Francine Rivers (international best-selling author)
"If you enjoy squeezing every delicious drop of truth from the stories found in Scripture . . . you are in very good hands!"
Liz Curtis-Higgs (best-selling author and speaker)
"TAMAR: Rediscovering the God Who Redeems Me digs deep—into the Bible and into your heart—to both bring up the past hurts you keep hidden, and to heal them like only God's Word can. Shadia's powerful storytelling and love of research leaves no Biblical stone unturned as she leads you gently to the knowledge that Tamar and Judah, for all their flaws, were not beyond God's love and redemption— and neither are you."
Kendra Burrows, beta reader
"Shadia is a gifted Bible teacher whose in-depth Bible studies are engaging and thought provoking. One thing I love about Shadia's "Behind the Seen" study series is the compassion she shows for her title characters as she explores the challenges and victories of their stories. It's as though her compassion is meant for me and my story as well. Such an encouraging reminder and sweet example of how God Himself sees me."
Sandi Miller, beta reader
"Rediscovering the God Who Redeems Me- a study about Tamar and at the same time it is a study about the heart of God and how He lays out the details of His plans shouting to us we are redeemable in our most fallen state. A love story about redemption that draws each of us into the Presence of a loving Father. Let Him draw you closer and rediscover the God who redeems you."
Linda Dunning, beta reader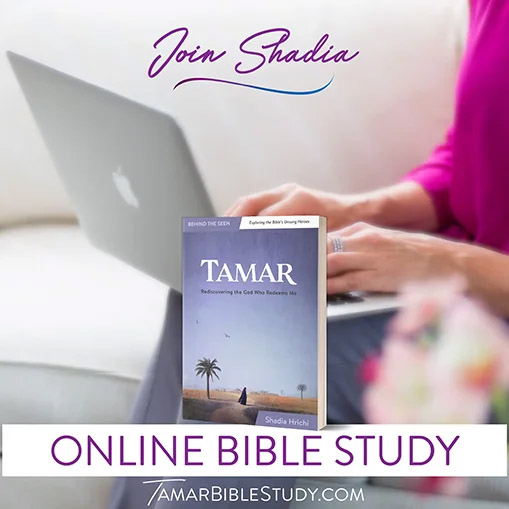 ONLINE BIBLE STUDY
When you sign up for the TAMAR Online Bible Study, you'll receive:
Signed printed copy of the study guide
Streaming access to all video teaching sessions
Downloadable Printable Packet
Exclusive Freebies and Bonus material, and so much more!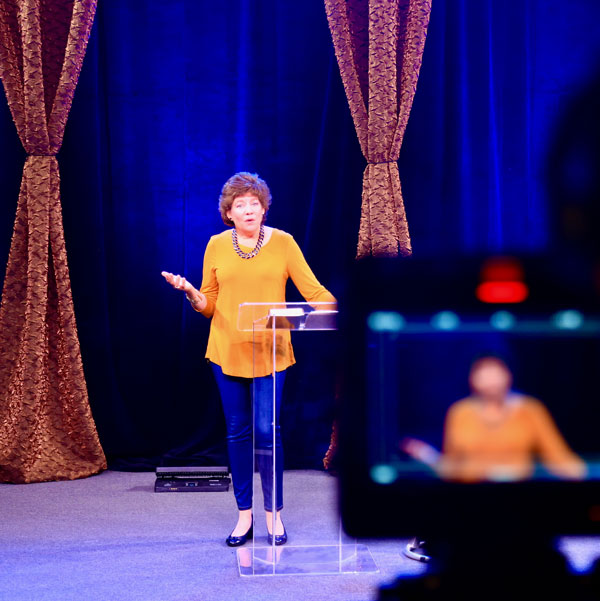 THE TAMAR VIDEO SERIES
Perfect for Bible Studies groups, or for personal use, this 7-session Video Series is the perfect complement for a well-rounded Tamar Study.
Files Included:
Promo Video (mp4)
7 Video sessions (mp4) – 3 hours total
Guide to using video sessions (PDF)
Group Study Tips (PDF)
Printable Scripture cards (PDF)
BONUS: Blooper Reel!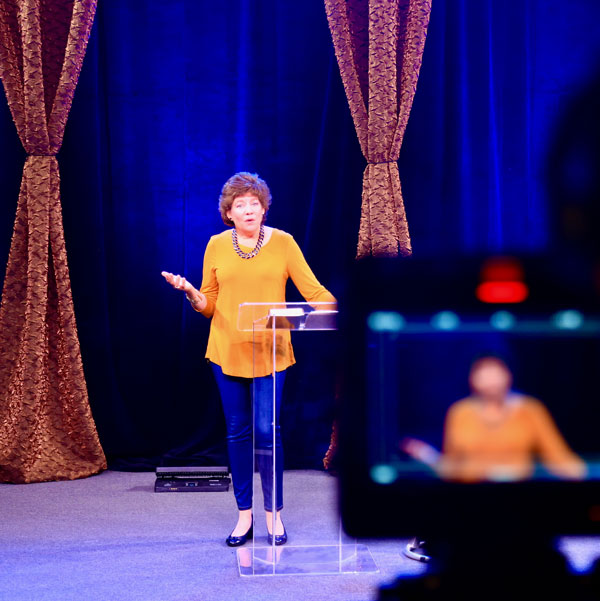 LIVESTREAM with Authors Shadia Hrichi & Francine Rivers
A Note from the Author
Shadia Hrichi
Ever since I was a child, I have loved cheering for the underdogs. Whether I am watching a movie, reading a novel, or hearing of real–life events, my heart is drawn to those who face impossible odds and seem to have everything going against them. Maybe that's one of the reasons why I gravitate toward certain stories in the Bible. It is no accident that I named this series, Behind the Seen: Exploring the Bible's Unsung Heroes. Like Hagar and the man with the Legion, Tamar is an example of someone often overlooked—not only in the time that she lived, but in today's preaching and teaching as well.
Though few may take notice of Tamar, God chose to weave her into His grand redemptive story for a reason. And like many unsung heroes, Tamar had a lot going against her, especially in the time and culture in which she lived. Not only was she a woman, but she was also Canaanite—an ethnic group that God's people were strictly forbidden to marry. If those strikes against her were not enough, at one point she even disguises herself as a prostitute and . . . well, we will get to that soon enough.
Simply mentioning Tamar's name to those who have heard of her story can invite all kinds of reactions: a lip curl in disgust, a groan of disdain, perhaps one will sigh in pity. Plenty are quick to judge, yet few have explored the depths of her story. But like many events in the Bible, if we take the time to dig deep into God's Word, to examine how the story fits into the bigger picture, we will often discover that there is far more going on behind the seen. As you explore Tamar's story in the coming weeks, you will have an opportunity to decide for yourself. Some call her courageous; others pronounce condemnation. Nonetheless, Tamar's choices altered the trajectory of human history—and still echo in the heavens today.
And yet, when we look back through the generations, even among God's own people, we discover that Tamar was not alone. All of human history is basically an unending cycle of dysfunction and failure, but in His mercy, God does not abandon us there! His plan of redemption was written from eternity past—in spite of the dysfunction, failure, and sin that He knew would unfold along the way. And for reasons known only to Him, God chose to invite Tamar into His glorious plan.
So, my friend, are you ready for an adventure? A story of a woman facing impossible odds, whose life intersects with the One who overcomes the impossible? Then come with me! Let's rediscover the God Who Redeems Me!
Your sister in Christ,
Shadia
"In him we have redemption through his blood, the forgiveness of our trespasses, according to the riches of his grace . . ."
Ephesians 1:7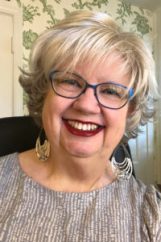 Liz Curtis Higgs
Best-selling author of Bad Girls of the Bible
If you enjoy squeezing every delicious drop of truth from the stories found in Scripture, Shadia Hrichi's new study on Tamar will delight you! She handles God's Word with exceeding care, pointing us to the many vital lessons worth learning and applying to our own lives. As a Bible teacher, I especially appreciate the options she offers small groups, from a light or moderate time commitment to in-depth or all-in. As an all-in woman, I love the depth and breadth of the questions to consider, the Bible verses to ponder, the word studies to review, and the compassionate unfolding of Tamar's story. When you go Behind the Seen with Shadia, you are in very good hands!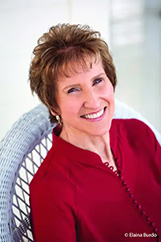 Francine Rivers
International best-selling author
After going through Shadia's Bible study on Hagar, I couldn't wait to see what she would do next.  Tamar is another outstanding Bible study, rich in historical detail, cultural insights, and applicable life lessons for us today. I appreciate Shadia sharing personal stories from her own life (some heartbreaking, some amusing), which help shine light on Tamar's story. Perfect for personal and/or group study.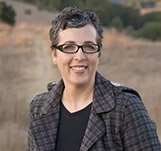 Susy Flory
New York Times Bestselling Author
When you embark on a Shadia Hrichi Bible study, know that you are in good hands. I love how she talks directly to you, cheering you on . . . Tamar's life altered the trajectory of human history, and this very engaging study will put those pieces together for you in this powerful picture of God at work in the midst of a mess. Highly recommended.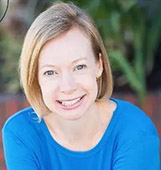 Rosie Makinney
Author, podcaster, and founder of Fight For Love Ministries
"I have never felt so connected to an author while reading a Bible Study. Shadia Hrichi is a refreshingly real and relatable grace-filled guide who roots this heartbreaking account within its historical context and God's plan of redemption. . . . For anyone who has ever felt betrayed or deceived, this study is a blessing and a balm."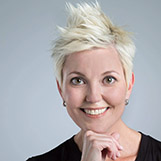 Andrea Coli
Teaching Pastor and Christian Speaker
Shadia is an engaging and knowledgeable guide who holds her reader's hand throughout the broader story of Tamar, while still creating room for individuals to listen for God's truth specifically for them. She integrates passages from both the Old and New Testaments, so those looking for an interactive but comprehensive approach to understanding the Biblical narrative will be equipped to dive deep into this story of redemption.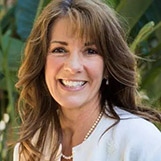 Shawna Marie Bryant
Podcaster and author of Longing to Belong: Discovering the Joy of Acceptance
From the first pages of this in-depth Bible study, Shadia Hrichi reveals her knowledge of Scripture and her desire for us to be transformed by truth. With consideration for the whole counsel of God's Word, Hrichi dives deep into the story of an abandoned woman to show us that God makes the powerless secure and invites the abandoned to belong.