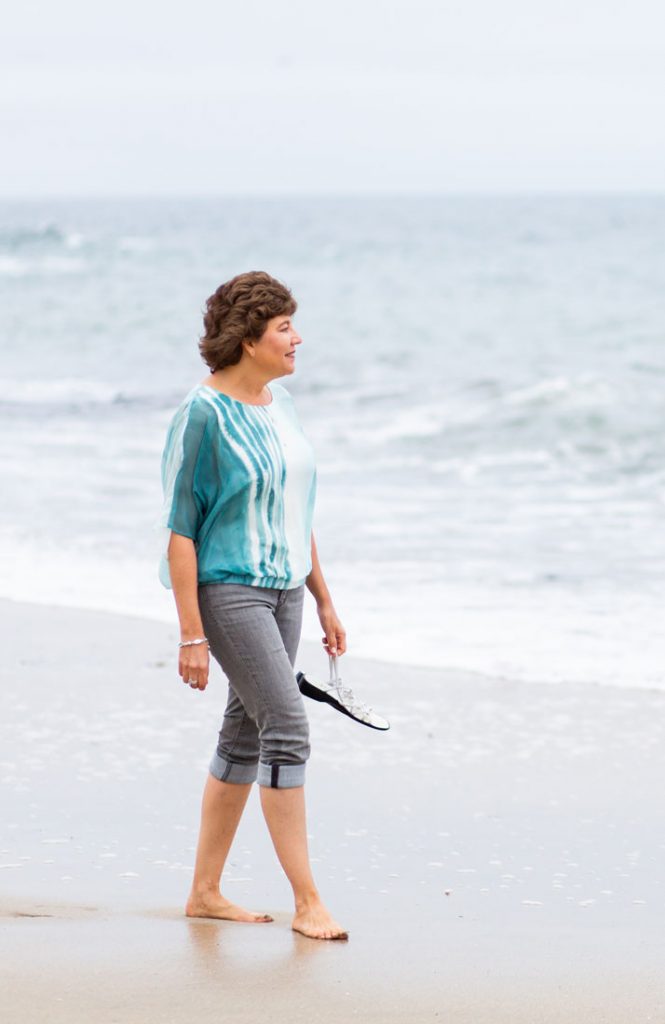 Brave the Deep

Does this sound familiar?
You open your Bible, but quickly become distracted. You want to dig deeper, but you don't know where to begin. Frustrated, you close the book. It's not that you don't love God—in fact, you long for more intimacy with God.
Maybe God is calling you to deeper waters . . .
I know you can experience deep engagement with God's Word, even if you've read it many times before. I've spoken to thousands of people just like you.
Build Your Faith
Bible Studies

After seminary, Shadia began writing the Bible study series, BEHIND THE SEEN: Exploring the Bible's Unsung Heroes. Gritty stories of real people with impossible challenges whose encounters with God open our eyes to His awesome power and love working behind the seen. Explore these stories through Shadia's Bible Studies.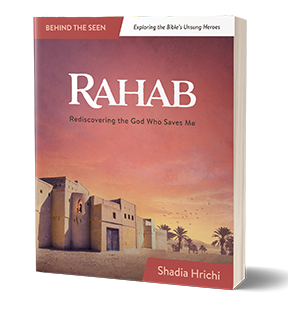 Rahab
Step into the story of Rahab, a former Canaanite prostitute, who who witnessed no miracles, knew none of God's laws. She merely heard of God's power – and believed.
Rahab holds a surprisingly prominent position in several key faith passages—as well as being listed in the lineage of Christ?! In fact, she marries a prince! The prostitute marries a prince! But the best part? Rahab's story is our story.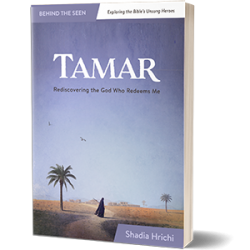 Tamar
Tamar, Judah's daughter-in-law, is the first woman listed in the lineage of Christ. Mistreated, widowed, used as a prostitute… it seems impossible that God could redeem her story, but His plan of redemption was prewritten for all eternity -and nothing can get in His way.
Through this six-week study, you will discover that no matter life's twists and turns, there is a God redeeming it all for His glory.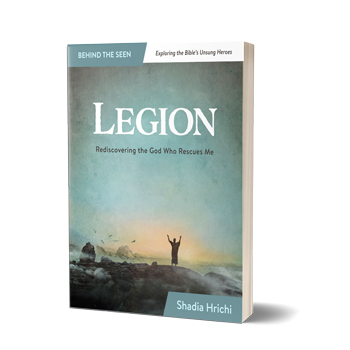 Legion
Tormented, chained, and living in a graveyard, the man known only by the name of the demons that tormented him had no one to help him–no one to intercede for him. So Jesus goes Himself.
Through this six-week, action-packed Bible study, you will experience God's relentless love as you celebrate the impassioned Savior Who moved heaven and earth to rescue you.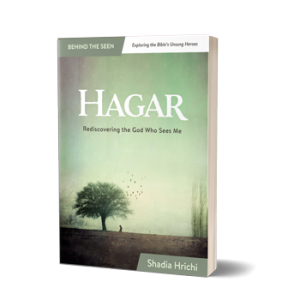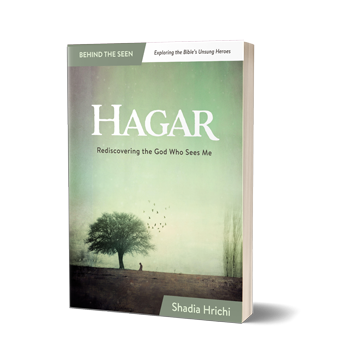 Hagar
Have you ever been in a wilderness? Have you ever wondered, "God, do you see me?"
Journey into the wilderness and the story of Hagar. Through this 7-week Bible study, you will find that when you surrender your life into God's hands, your trials and triumphs serve a magnificent purpose: to draw you into the arms of the faithful God Who Sees Me.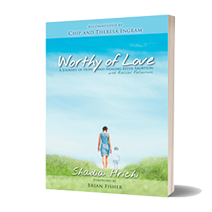 Do you struggle to forgive yourself?
Worthy of Love: A Journey of Hope and Healing After Abortion combines the power of story-telling with inspirational Bible study. This 8-session interactive study includes personal reflection questions, Bible study, memory verses, prayer, and journaling.  This is more than a Bible study. It's a journey of hope – and a promise of healing.
"I've done lots of studies over the years only to be left feeling empty and frustrated by their simplicity. Shadia's studies are different. They feed my hunger to go deep into the Scripture and open my mind and heart to a deeper understanding of Who Jesus is – and who I am in Him."
"I attended Bible Study Fellowship for 15 years, but the depth God has inspired Shadia with is just what I've been looking for!"
"Shadia's teaching leads to diligent digging into the Bible . . . God opened my eyes to biblical insights I'd never seen before! Life-changing."
Have an event coming up?
Speaking
Shadia is a passionate Bible teacher, award-winning author and speaker who has a heart for seeing lives transformed by the power of God's Word. She holds a master's in biblical and theological studies and is the author of numerous articles and award-winning Bible studies.