There is nothing like spending time with God. When we are in conversation with Him or enjoying His presence through reading His Word, the world can seem to be at peace around us, even if just for a moment. When we savor the simple joy of walking with God, we are then able to focus on what truly matters. Walking with God is a joy that everyone should experience.
But…
Let's be honest: some days are just plain hard!
If you're like me, serving God can be a great joy and privilege, but sometimes we make it too complicated. Imagine my surprise when God used simple ice cream to teach me a valuable lesson.
I had been at my desk all day struggling to write the same chapter I'd been wrestling with for weeks. I was praying, studying, confessing, and crying out to God, it's just too hard!
A Simple Walk
At one point I thought I sensed God say, "let's go for a walk." However, since I wasn't sure, I dismissed it. Besides, it was hot outside. Instead, I stayed at my desk, papers and notes and my Bible spread out everywhere. By now, I was trying to suppress the nervous energy causing my legs to bounce incessantly. Then I heard it again, "Let's go for a walk." When the Spirit nudges you once and you're not sure, God is gracious. The second time, it's best to take notice.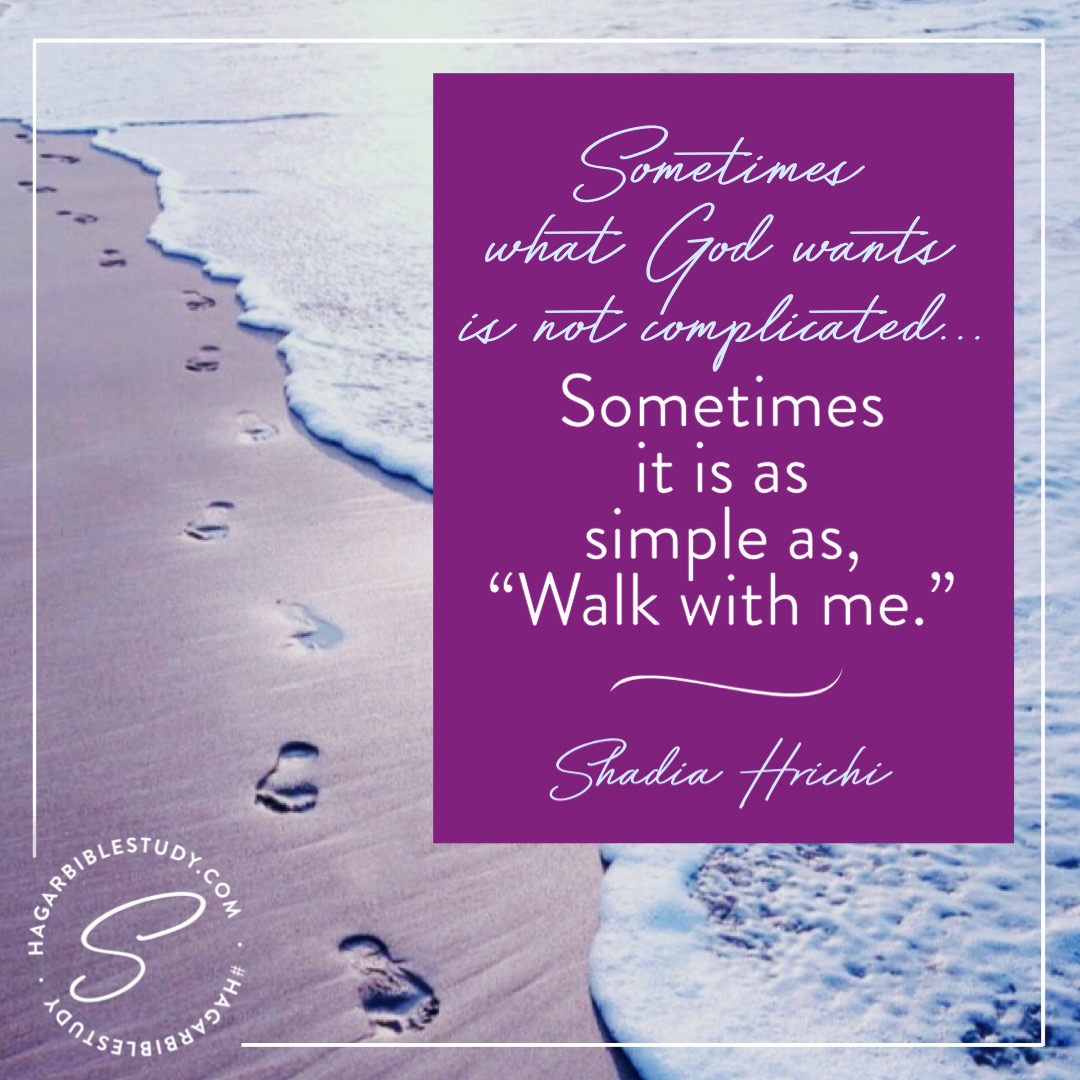 The Simple Joy Of Walking With God
So, I put on my sneakers, and just before heading out the door, I remembered that I needed eggs. I was planning to bake treats for my Bible study group on Tuesday night. There was a drug store a few blocks away. I almost never take money with me when I go for a walk. This time, I grabbed my wallet and walked out the door. I headed toward the park as I usually do, talking and walking with God. (Not talking out loud, of course, lest I scare the neighbors).
That's when I saw it. An ice cream truck was parked up ahead at the corner by the playground. I couldn't even remember the last time I bought ice cream from a truck. Just the fun of actually standing in line with the kids to buy an ice cream started to lighten my mood.
Blessings Of Walking With God
As God and I continued walking and talking as I ate my ice cream, I marveled at how pausing to enjoy such a simple treat could make such a big difference in one's day. It was then that I sensed God say, "you see; it doesn't have to be so complicated." And I knew exactly what He meant. I had been wrestling with a lot of heavy theology, and in doing so, I was losing focus on the heart of the lesson: the delightful treasure; the sweet spot. Only later did I realize the added irony that the lesson I was writing begins with God's command to Abraham, "walk with me" (Genesis 17:1).
What a simple, but profound, invitation! Though Abraham had "stumbled" 13 years earlier by using Sarah's maidservant, Hagar, to conceive a child, God knows Abraham's heart. To this day, for all who come to God with a humble heart, He gently nudges our spirit, "come; walk with me."
"How sweet are your words to my taste, sweeter than honey to my mouth!" (Psalm 119:103 ESV)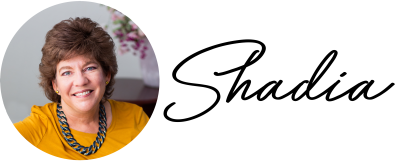 This article has been featured on Arise Daily Devotionals. Visit here for details!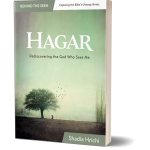 This article is adapted from my Bible study, HAGAR: Rediscovering the God Who Sees Me.
Shadia is a passionate Bible teacher, author and speaker who has a heart for seeing lives transformed by the power of God's Word. She holds a master's in biblical and theological studies from Western Seminary and is author of the powerful "Behind the Seen" Bible studies series, including TAMAR, HAGAR, and LEGION.